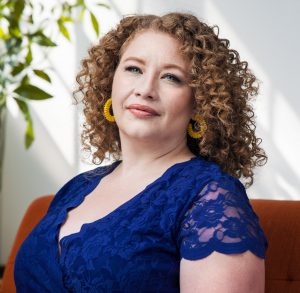 I find much joy in guiding people as they discover their voices. I treasure the one-on-one progression of lessons, allowing me to cater to the needs of and pace appropriate to the individual singer – we can move as slowly or as quickly as makes you comfortable.
I have owned my own teaching studio and taught privately for 13 years, students ranging from pre-professional to accomplished amateur to earliest beginner.
I sing principally classical music myself – opera, oratorio, and recital. I hold an Honours Bachelor of Fine Arts in Music from York University, Toronto, and a Master of Music in Voice from the University of Manitoba, Winnipeg. (For more info, go to www.jennifercartersoprano.com) I love music of many genres and have pursued continuing studies in pedagogy and teaching of musical theatre and contemporary styles.

I am a member of several professional organizations: the National Association of Teachers of Singing (NATS); Ontario Registered Music Teachers Association (ORMTA); and the Canadian Federation of Music Teachers' Association (CFMTA).
I was a charter member of the SpeakEasy Cooperative 2017-2020, and currently am a subscribing member of Aligned and Aware: Solutions for the Singing Body – a library of movement videos by yoga/body alignment and singing expert, Sarah Whitten; and Bel Canto Boot Camp, an organization that is promoting musical literacy and technical advancement in the classical singing realm.